A green path to a sustainable future
The following selection of archival artifacts reflects Wells Fargo's commitment to creating a more sustainable future.
Eco-friendly alternatives to paper
Wells Fargo Bank will begin printing all of its checks on paper made from a sugar cane byproduct this month.
The byproduct known as bagasse is a crushed juiceless, fibrous residue that is a byproduct of the cane stalks after the mills finish extracting the sugar. The bank's commitment to this process is discussed by Wells Fargo Executive Vice President Robert L. Kemper.
Our customers used 200 million checks a year.
It would take 8,000 trees to produce paper for that many checks.
We have instructed our printers to use bagasse when their current paper stocks are depleted.
Each of the new bagasse checks will have an ecology symbol in the lower righthand corner.
Twenty-five cents of each check order will be sent to an ecological endeavor of the customer's choice. These twenty-five cent contributions will create a fund of $75,000 a year for environmental groups.
In studies conducted since last May by the bank printing quality both on four-color and standard checks holds up very well and post-encoding processes necessary to root a check from the time it is written to the time it is returned to the customer in his monthly statement do not affect the paper substantially.
Balentine pulp and paper division of Litton industries of
Rock Port Louisiana, the one firm in the United States which converts bagasse to paper says that after an initial step of extracting the soft, spongy core of the cane, bagasse processing coincides with that of wood pulp including the cooking, screening, and bleaching processes.
But the most important thing is that this process will be another step in the program to recycle waste products and preserve our natural resources.
In 1972, the bank bought bagasse, a waste product created during the processing of sugar cane. The recycled sugar cane fibers created a quality paper that held the bright colors of the stagecoach checks that many customers prized.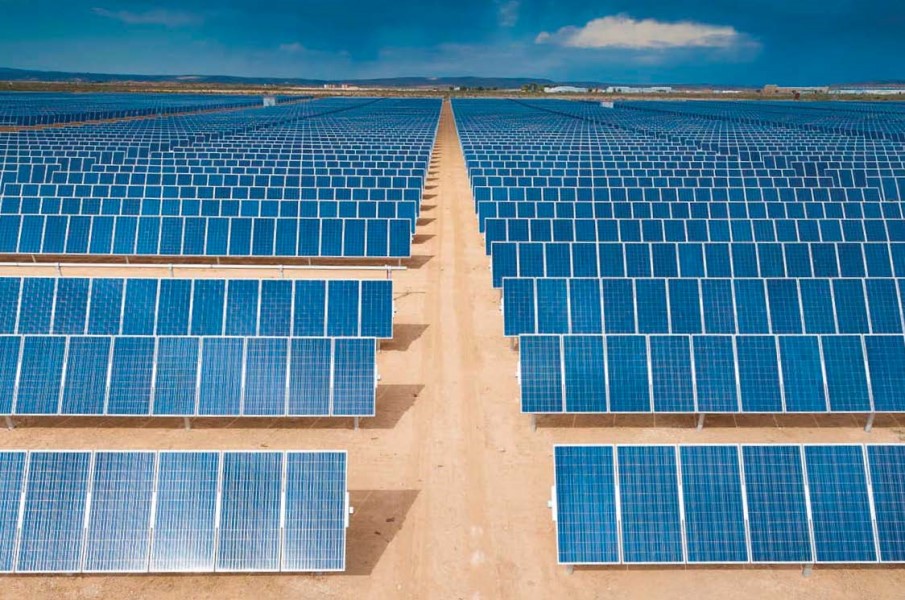 Recommended Reading